Looking for
Laptop / Computer
Repair in New York?
We are so confident with our service
that if we can't fix the problem, you don't pay.
All repairs come with a 30 day guarantee.
Our Services
Who We Are
Ostrya is an established New York based company, specialised in Computer Repairs and Services, We repair out of warranty laptops and Computer.
View Services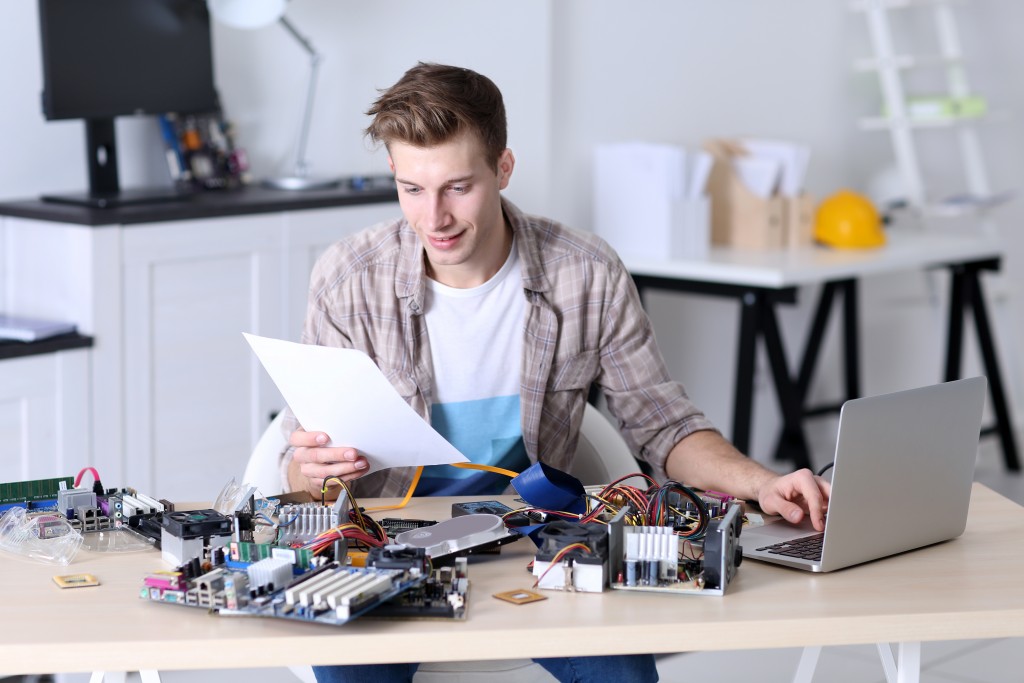 What Clients Say?
Here are testimonials from clients that we have worked with and are happy to share their opinion about the process and the results.
Mai trovato prezzi per fotocopie più bassi! Personale affabile e competente. Ottimo il caffè offerto dal titolare 🙂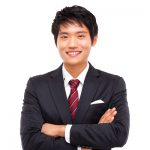 Ottimo posto per riparazione pc. Personale Cordiale e disponibile per il servizio clienti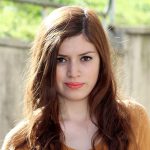 Molto efficiente, le fotocopie sia a colori che bianco e nero costano poco. Ideale anche per chi è studente e deve fotocopiare cose di scuola. Molto cordiale il personale. Inoltre può fare anche preventivi per computer a un prezzo competitivo. Una cosa che vi lascerà di stucco che lui assomiglia a Zuckerberg!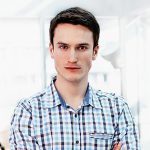 Risponde alle E-mail velocemente. Immediato nell'individuazione del problema, riparazioni a prezzi davvero bassi. Ho acquistato il mio PC nuovo ad un prezzo competitivo! Consigliatissimo!
Cortesia, celerità e prezzi onesti. Nemmeno il tempo di mandare la mail con richiesta di stampa e tutto era già pronto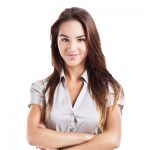 Here you can find our head office
We'll repair and diagnose any computer problems
10 Years of experience in Laptop & Computer Repair